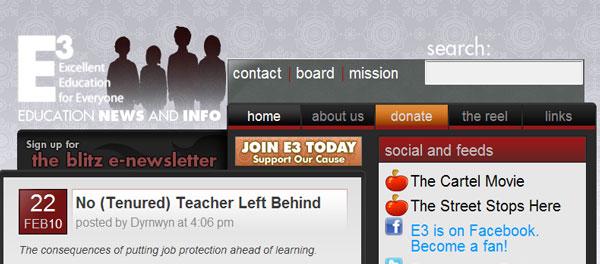 Today I'm sharing the results of some recent research I conducted into the top education blogs Powered by WordPress on the web.
If you think being a WordPress Designers and Developersare simply absorbing information, getting inspiration from others creativity and create something new, think again. Blogging including designing and developing is active and outgoing, requiring you to adopt an active and outgoing approach to your learning
University of Arkansas At Little Rock
The University of Arkansas at Little Rock is currently using WordPress to power their website. It's an amazing use of the platform and shows how capable it is of running a website.
Cornell University Department of Music
Believe it or not, Cornell University uses WordPress to power their Department of Music website.